Fairview is going to participate in SUMMER GAMES 2010! The host city is Lympic City! Lympic City is not a historical city but it is a Olympic City! With big avenues, trees, sports complexs!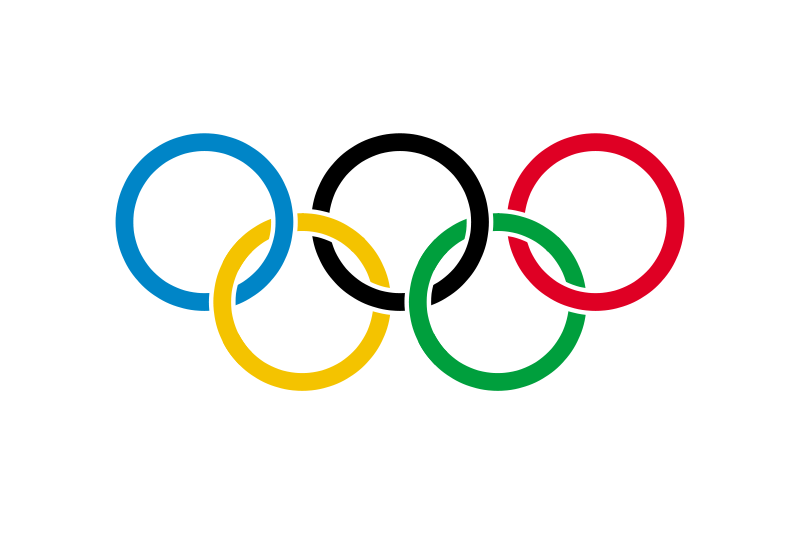 Summer Games Village and Complex
Entrance number 1: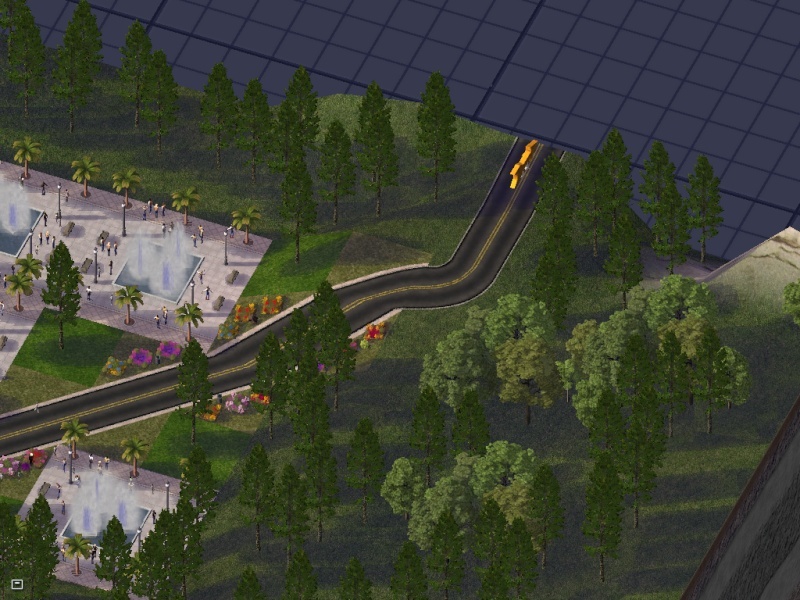 Overview: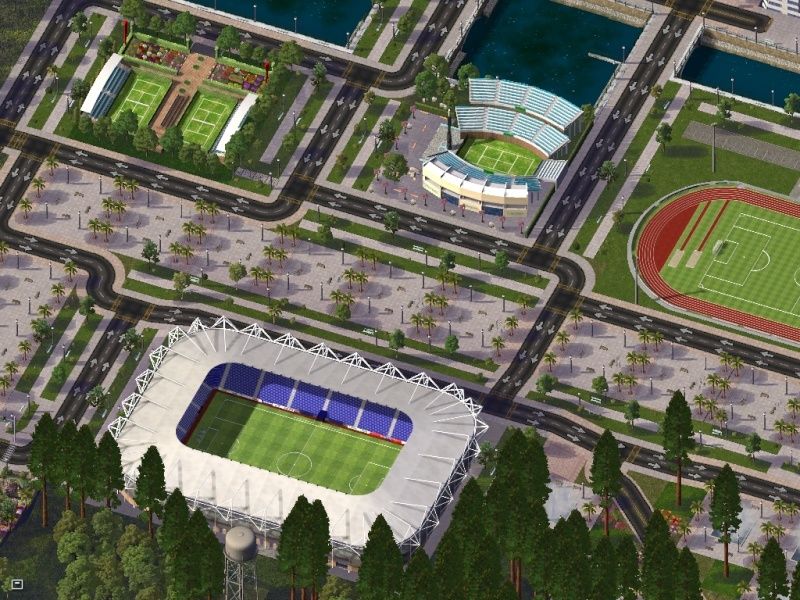 The Olympic Tennis Center: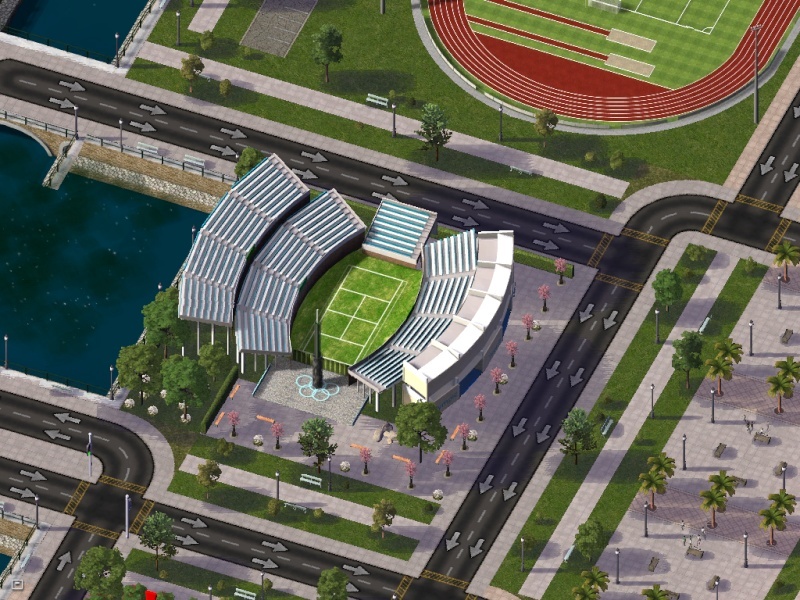 The highway entrances number 2 and 3: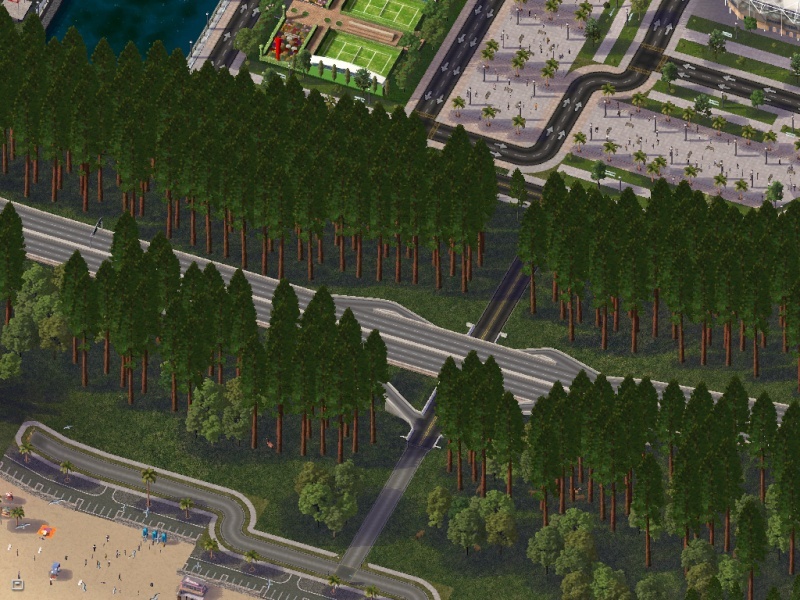 The Colossal arena ( where is included a velodrome, pools,baseball complex and other facilities!), Swimming pools, tennis centers channels and avenues:
The International Stadium for the best teams: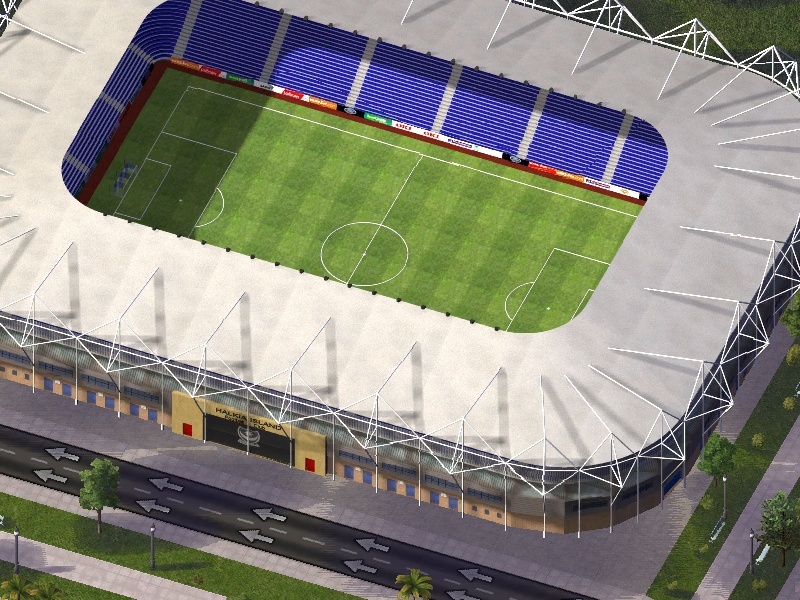 The Republic Tennis Center:
Athletics Sports Stadium: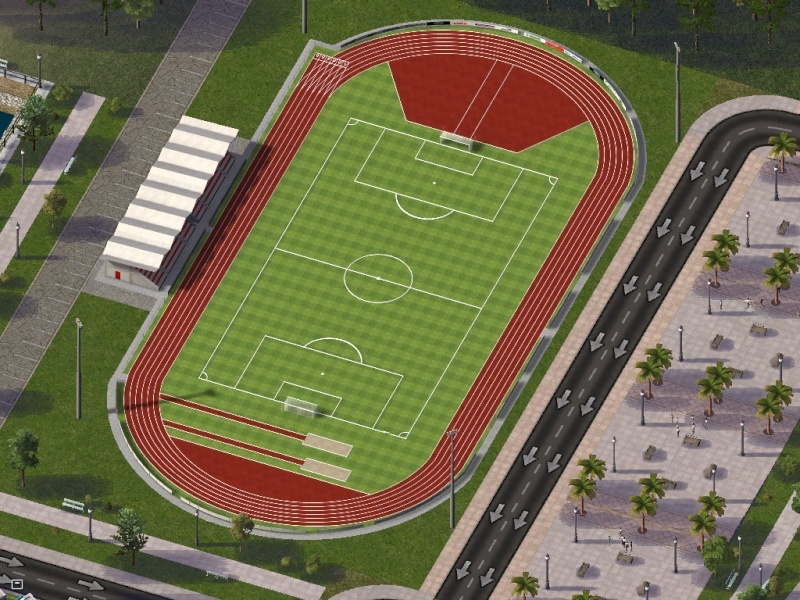 Another Overview:
The olympics swiming pools where the best athletes are going to play:
The Long Beach where turists are going to enjoy the seaside!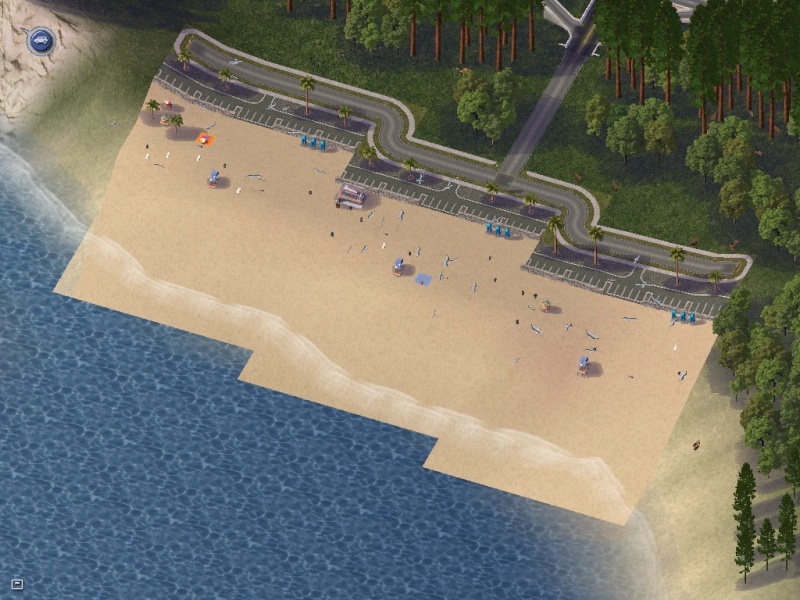 Hotels Area
The Hotes are made for the turists wich are going to help them nations! We have a 2 stars hotel, 3 stars family hotels and two 5 stars hotels! They are located in an island with a very good localization: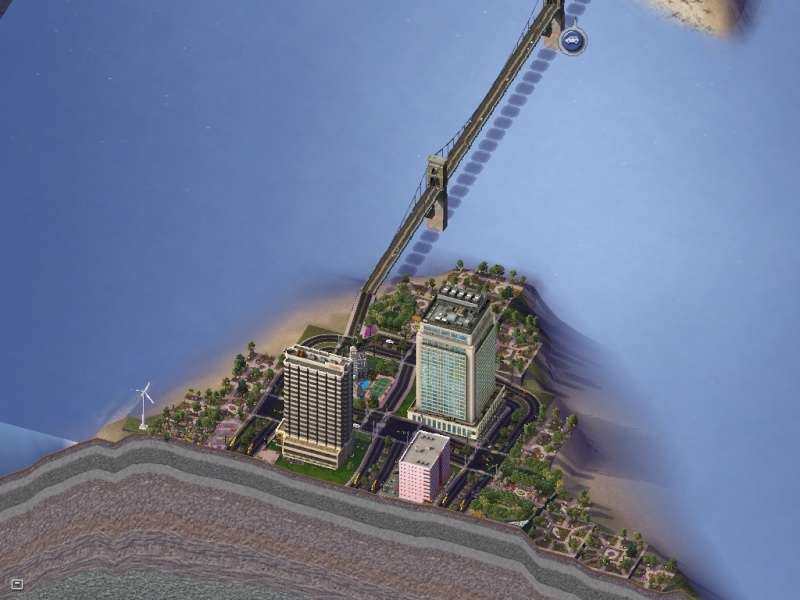 Now the athletics village
! Simple, relaxed and beautiful! With 2 residences for the athletes! Each one with gym, restaurants, suites and living rooms! The athletes can enjoy the beach and walk around the complex!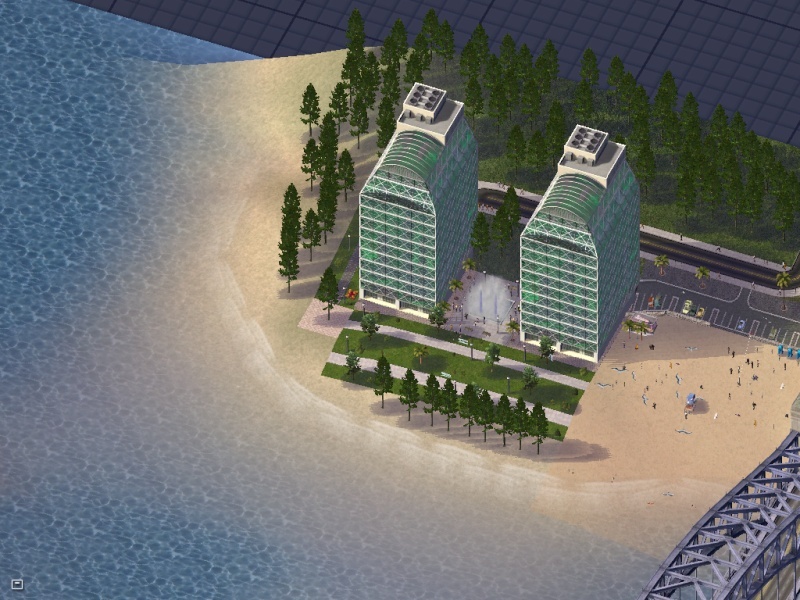 SECURITY
Police, Firemans and medics will help the situation!
Flights above Lympic City are not allowed!
Identification Card required to entry in the complex.
Acess
You can go to Lympic City by plane (Bruxelas and Nova Cidade International airports and airfields), by train(Lympic Station), by car (National A-10 highway and IM-LC roads) and by boat ( Baia das Mil Águas passengers sea port).
OR
by Helicopter!
http://www.helibott.com/images/photos/helicopter3.jpg
Last edited by MiguelLeal on 15th April 2010, 19:30; edited 3 times in total

MiguelLeal

Chancellor




Posts

: 2111


Age

: 23





looking forward to your bid miguel!

Peter

Honoured Member





Posts

: 2223


Age

: 25






of course me too and if I could talk for Dan: "Me too..."... since we're your dirrect opposants!
My bid will be revealed tommorow. hehe *official I meant*

Blakeway4

International Bigwig




Posts

: 5111


Age

: 23





I will present the official candidature 17 th Of April!

MiguelLeal

Chancellor




Posts

: 2111


Age

: 23





BIDDING DONE! SEE ABOVE!

MiguelLeal

Chancellor




Posts

: 2111


Age

: 23






Guest

Guest







Similar topics
---
Permissions in this forum:
You
cannot
reply to topics in this forum