"Fairview will born today" it was with this words that the founders of Fairview , Miguel Leal the 1st and Nuno Leal, built this magnificant country! 1000 years...1000!?!? It was found 1000 years ago, ohh my god, a long time ago! Fairview was poor and now is one of the richests countries of the world! We are going to made a program of the commemorations and we expect the help of AIN to participate! We are going to present the program of the "1000 Country Festival" tommorrow and we are going to put here the form that you have to fill to book the hotels for the heads of states comitives, the tickets, the restaurants, the transports...
We are going to put images of the commemoration when it finish!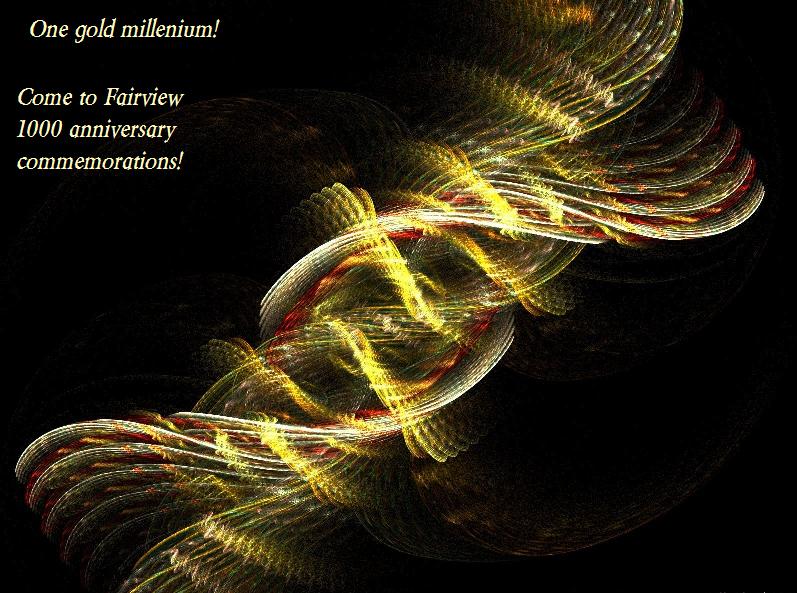 PROGRAM:
Weekend of 1st May/ 2nd May- OPEN WEEKEND IN BRUXELAS
1st May: Saturday: 10:00 GMT – Official open with military parade!
13:00 GMT- Big lunch at Bruxelas avenue in historical centre.
16:00 GMT- Exhibithion at the convetion centre.
18:00 GMT- Discourses of the Mr. president Miguel Leal
23:59 GMT- Fireworks
2nd May: Sunday: 12:00 GMT- Bruxelas district trip!
13:30 GMT-Lunch at Bruxelas convetion center.
16:00 GMT-Discourse of the AIN President.
22:00 GMT- Film "Millenium" at Bruxelas cinema room!
24:00 GMT-Fireworks commemoring the end of the festival in Bruxelas!
NEXT CITY IN THE NEXT WEEKEND: VILAMOURA
Last edited by MiguelLeal on 22nd May 2010, 15:59; edited 1 time in total

MiguelLeal

Chancellor




Posts

: 2111


Age

: 23





Can't wait to see the pictures.

emgmod

High Commissioner




Posts

: 1536






1st May pictures:
Start this song first:
Today was the start of the commemorations of the first millenium of Fairview, with the military/security forces parade, a amazing show:
The lunch was not in the avenue but was in the Parque Central de Bruxelas, the magnificant Park of Bruxelas with an island: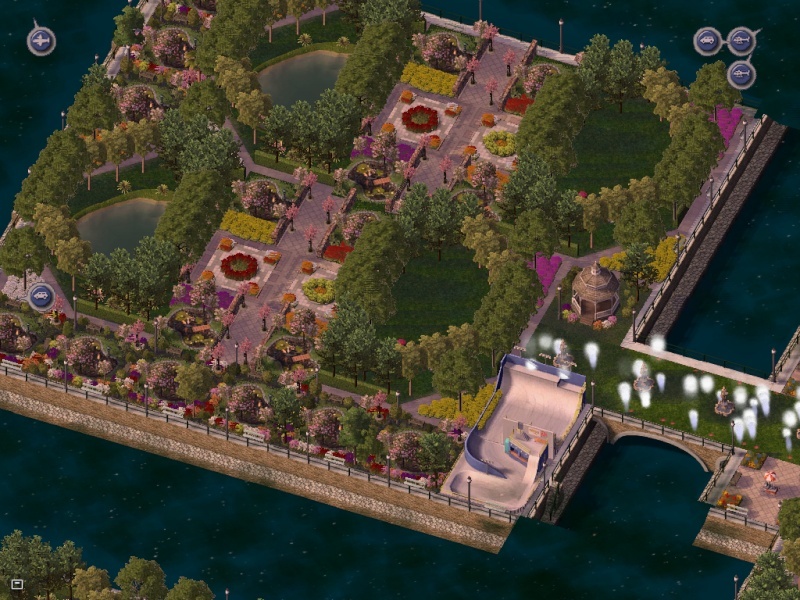 The exhibition of "Fairview: one millenium of glory", at the convetion center: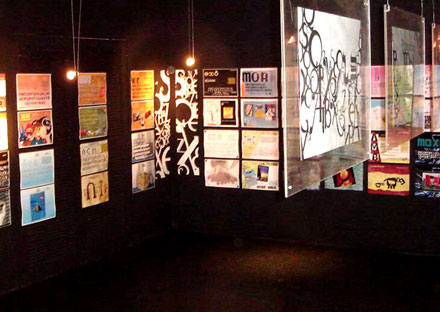 The beautiful discourse of our president Miguel Leal, the discourse starts 4 hours later because the timetable was changed:
And,finally, the fireworks:
Wait for more tomorrow, and don't forget book the hotels to see the show!

MiguelLeal

Chancellor




Posts

: 2111


Age

: 23





Great work. I look forward to more.


Similar topics
---
Permissions in this forum:
You
cannot
reply to topics in this forum