Well, its time to go for a second stint as an observer!
Country Name: Republic of Duwamish (공화국의 이슬제가요미쉬)
Capital City: Dawson (도슨)
Geographic Region: Pacific Northwest (태평양 북서부)
Union Name: Confederacy of Free Regions (무료 지역의 남부 연방)
Link to CJ:
On COFR
Flag: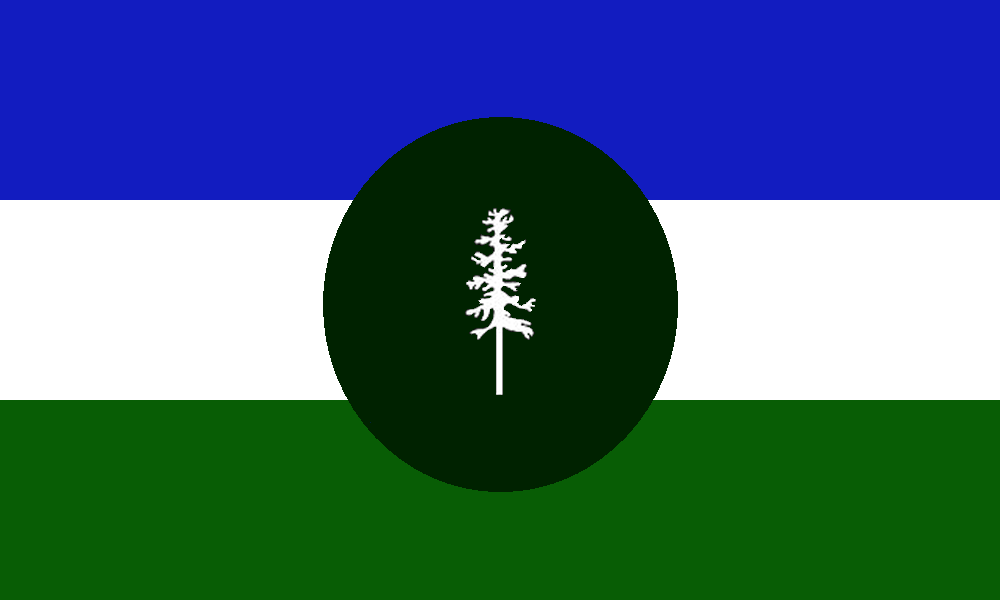 Pictures (min. 10):
(And yes its identical to the last one...)
Last edited by Bruce on 13th December 2010, 01:57; edited 1 time in total
I thought the "other union" didn't let it's members join other unions as observers, let alone members.

Kevin

Prime Minister




Posts

: 2265


Age

: 22





Its changed...relations are opening up and we just passed a law that amended the previous law that banned membership in other unions by observership. AIN has the exclusive right to have COFR members as observers.
I will not support this or any COFR application.

Daniel

On Leave




Posts

: 2333


Age

: 39





Yeah Duwamish! :cheers:

Sky Guy

Chargé d'Affaires




Posts

: 1185


Age

: 25





I say yes for obvious reasons.

emgmod

High Commissioner




Posts

: 1536






Voted yes. Has your map changed in the past two months?

woodb3kmaster

Permanent Secretary




Posts

: 583


Age

: 32





Duwamish hasn't changed its mainland boundaries, but we have two overseas territories, the Sahewamish Islands (now a province) and Quinault (in territorial period, soon-to-be province after April 2011 elections approve it for entering provincehood in 2012).
Voting is not open yet. You need an admin to put it to vote.
______________________________________________________________

Thomas

Overlord of Eurasia




Posts

: 5849


Age

: 23







Similar topics
---
Permissions in this forum:
You
cannot
reply to topics in this forum