Return Holiday travel in Karasem
Pasar Jumat Station, Cibebek
Reported from the station Pasar Jumat, Cibebek, from the morning the crowd had been seen, the passengers who will return to their home areas as well as passengers who have returned from the hometown, on D +3 yesterday reported there were 7755 passengers on this station.
Pelabuhan Tj. Pojok, Kab. Pojokan
Meanwhile, at the ferry crossing in Tj. Pojok the accumulation of vehicles to toll Pd. Daun - Tj. Pojok and Jl Ry. Cibebek - Tj. Corner. On D +3 of the morning-afternoon yesterday, there are more than 15,027 vehicles pass through this crossing port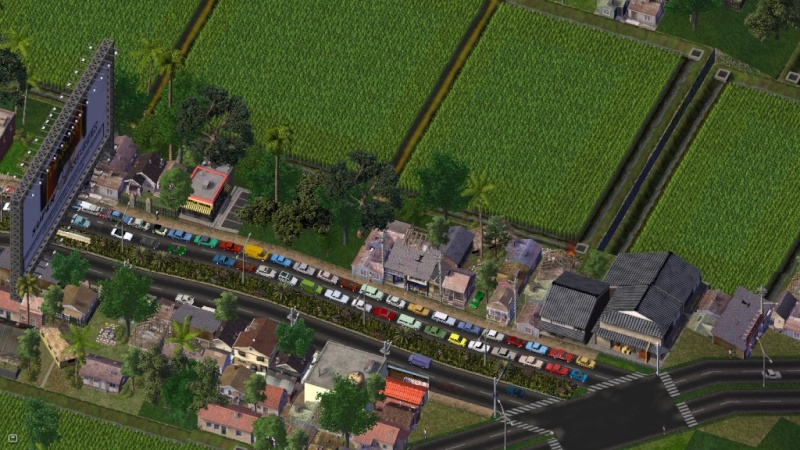 While at the intersection of bypass Tj. Corner with the Jl Ry. Tj Corner - Cidaun there is a long queue of vehicles due to the density of people who will return to their city.
Gerbang Tol Sukajadi, Kab. Karangutara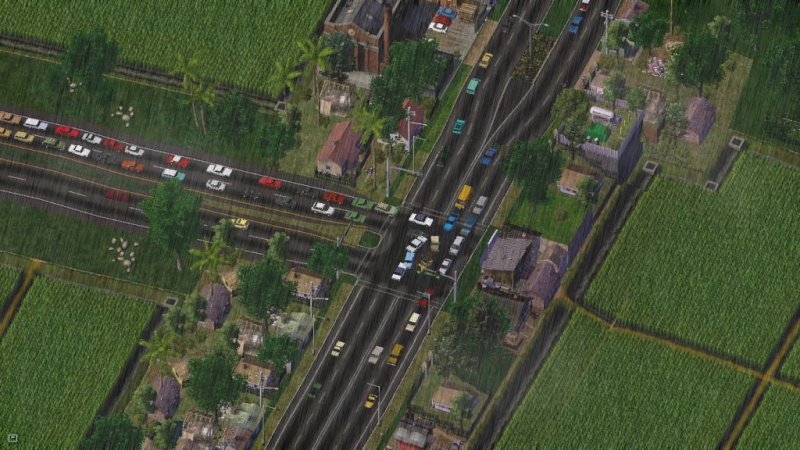 Meanwhile, at the Sukajadi Highway exit, Kab. Karangutara reported the weather is rainy. Density of the drivers happen in the road to Karangutara.
The Karangutara-Kemanuk Highway is new and operated at D-5 and still in the testing phase.
Gerbang Tol Cikopo, Kab. Cibebek Utara
Density also occurs around the motorway exit Cikopo - Cibebek. Can also be seen that some travelers also chose an alternative path towards Ciasem.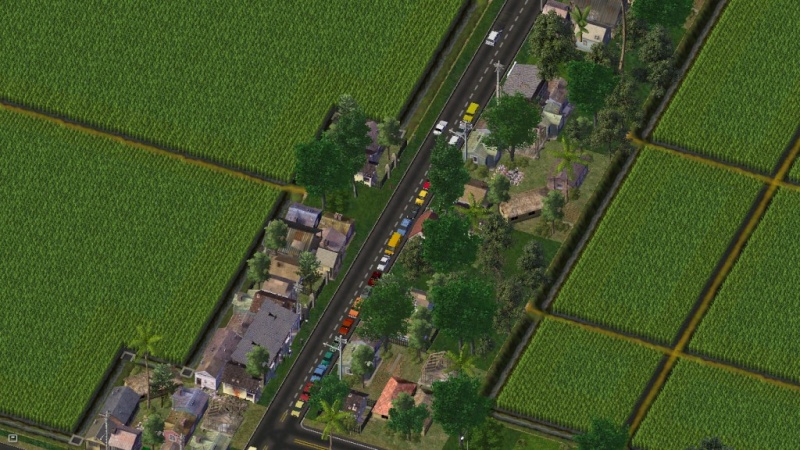 While there's a queues of vehicles at toll gates Cikopo 2 that is an alternative path toward Cikopo - Cibebek Highway.
On the highway itself seen that has been populated by vehicles who will go Cibebek.
Great pictures, great update
Congrats

SGJason

Citizen




Posts

: 97


Age

: 26






---
Permissions in this forum:
You
cannot
reply to topics in this forum