Sign up for the SIIHF(Simsports International Ice Hockey Federation)

The SIIHF is the Simworlds answer to the IIHF allowing Nations to battle all season long through a schedule of tournaments.All culminating in the SIIHF World Hockey Championships where Regions battle against each other in order to qualify for the 2010 World Championship. The SIIHF also handles the Winter Simlympic Tournament as well as the governing body for the STHL,STHL D2, and the AINHL!

Nation:
Logo/Flag:
Region:(AIN- for AIN Member Nations!)
Info needed for the rankings
Domestic League(s):(ex-name your domestic league ammount of teams and any minor leagues attached with their team ammounts)
Developmental System:(College,Junior Hockey,National Developmental Programs(list size and ammounts)
Are you a Member of the STHL:(what team(s))
are you member of the STHL D2:(what team(s))
Nation: Lydosia
Logo/Flag: )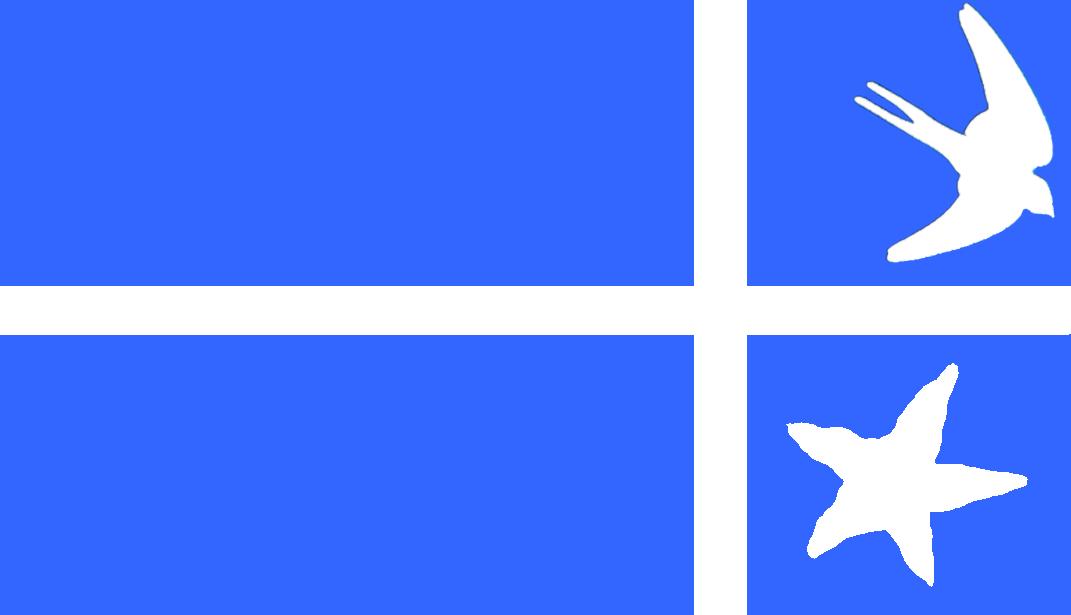 Region:(AIN- for AIN Member Nations!) AIN - North America
Info needed for the rankings
Domestic League(s):(ex-name your domestic league ammount of teams and any minor leagues attached with their team ammounts) None, it's CNHL choice. (CNHL = Commité National de Hockey Lydosien)
Developmental System:(College,Junior Hockey,National Developmental Programs(list size and ammounts) National
Are you a Member of the STHL:(what team(s)) None
are you member of the STHL D2:(what team(s)) Prodisiac Passeurs (I think)
Sincerly,
- Blakeway -
P.S. I'm the first who signed up? Wierd...

Blakeway4

International Bigwig




Posts

: 5111


Age

: 22





Nah. Most of us are already signed up on Sim Sports

Saathoff

Prime Minister




Posts

: 2373






just some questions here-
Domestic League(s):None, it's CNHL choice. (CNHL = Commité National de Hockey Lydosien)
Developmental System:(College,Junior Hockey,National Developmental Programs(list size and ammounts) National

so you don't have a domestic league(meaning league in your country) or do you? if so how large?

and how large is the development program?

Similar topics
---
Permissions in this forum:
You
cannot
reply to topics in this forum